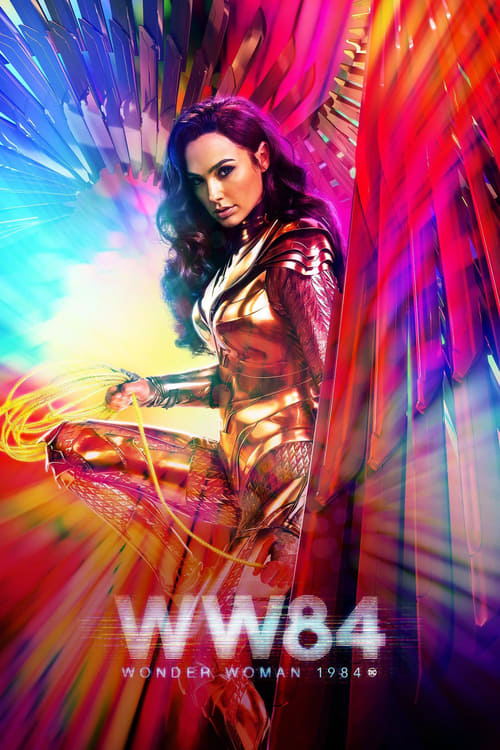 Showtimes
Selected Date
IMAX
Select a date to reserve your tickets.
Today11/30
Thu12/1
Fri12/2
cal
Details
Release Date: December 16, 2020
Genres: Fantasy, Action, Adventure
Director: Patty Jenkins
Storyline
Wonder Woman comes into conflict with the Soviet Union during the Cold War in the 1980s and finds a formidable foe by the name of the Cheetah.
Cast View More
Gal Gadot

Diana Prince / Wonder Woman

Chris Pine

Steve Trevor

Kristen Wiig

Barbara Ann Minerva / Cheetah

Pedro Pascal

Maxwell Lord

Connie Nielsen

Queen Hippolyta

Robin Wright

Antiope

Gabriella Wilde

Natasha Rothwell

Ravi Patel

Oakley Bull

Al Clark

Party Guest

Bern Collaço

Gala Guest

Chuck Taber

Rioter / Driver
Movie details and information powered by TMDb.
This site uses the TMDb API but is not endorsed or certified by TMDb.