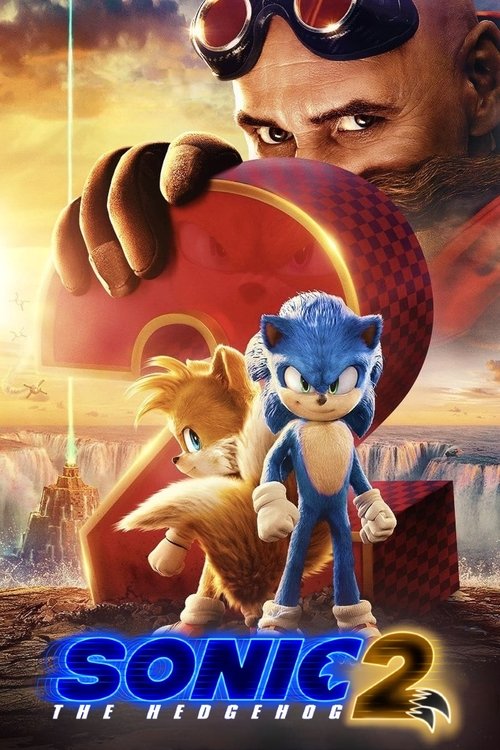 Showtimes
Selected Date
Elite Cinema III
Select a date to reserve your tickets.
Today12/1
Fri12/2
Sat12/3
cal
Details
Release Date: March 30, 2022
Genres: Action, Science Fiction, Comedy, Family
Director: Jeff Fowler
Storyline
After settling in Green Hills, Sonic is eager to prove he has what it takes to be a true hero. His test comes when Dr. Robotnik returns, this time with a new partner, Knuckles, in search for an emerald that has the power to destroy civilizations. Sonic teams up with his own sidekick, Tails, and together they embark on a globe-trotting journey to find the emerald before it falls into the wrong hands.
Cast View More
Ben Schwartz

Sonic the Hedgehog (voice)

Idris Elba

Knuckles the Echidna (voice)

Colleen O'Shaughnessey

Miles 'Tails' Prower (voice)

Jim Carrey

Dr. Ivo Robotnik

James Marsden

Tom Wachowski

Tika Sumpter

Maddie Wachowski

Natasha Rothwell

Rachel

Shemar Moore

Randall

Adam Pally

Wade Whipple

Lee Majdoub

Agent Stone

Melody Nosipho Niemann

Jojo

Tom Butler

Vice Chairman Walters

Elfina Luk

Secretary of Homeland Security

Donna Jay Fulks

Longclaw (voice)
Movie details and information powered by TMDb.
This site uses the TMDb API but is not endorsed or certified by TMDb.