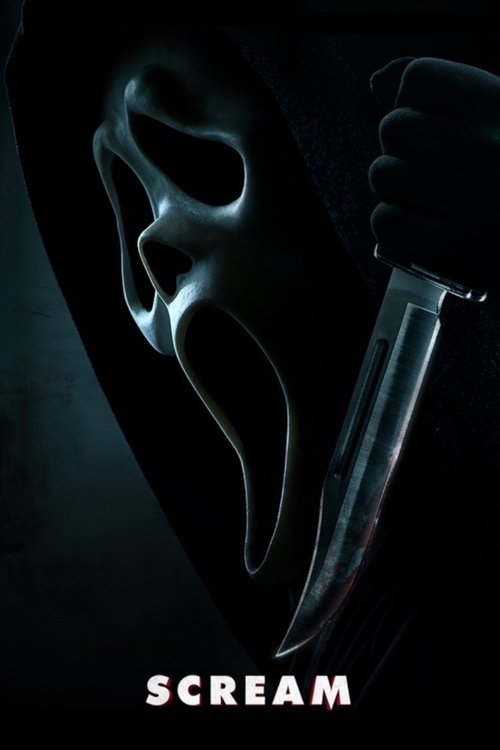 Showtimes
Selected Date
Elite Cinema III
Select a date to reserve your tickets.
Today1/27
Sat1/28
Sun1/29
cal
Details
Release Date: January 12, 2022
Genres: Thriller, Horror, Mystery
Director: Matt Bettinelli-Olpin
Storyline
Twenty-five years after a streak of brutal murders shocked the quiet town of Woodsboro, a new killer has donned the Ghostface mask and begins targeting a group of teenagers to resurrect secrets from the town's deadly past.
Cast View More
Neve Campbell

Sidney Prescott

Courteney Cox

Gale Weathers

David Arquette

Dewey Riley

Melissa Barrera

Sam Carpenter

Jenna Ortega

Tara Carpenter

Jack Quaid

Richie Kirsch

Mikey Madison

Amber Freeman

Dylan Minnette

Wes Hicks

Jasmin Savoy Brown

Mindy Meeks-Martin

Mason Gooding

Chad Meeks-Martin

Sonia Ammar

Liv Mckenzie

Marley Shelton

Deputy Judy Hicks

Kyle Gallner

Vince Schneider

Reggie Conquest

Deputy Farney

Chester Tam

Deputy Vinson

Roger L. Jackson

Ghostface (voice)
Movie details and information powered by TMDb.
This site uses the TMDb API but is not endorsed or certified by TMDb.