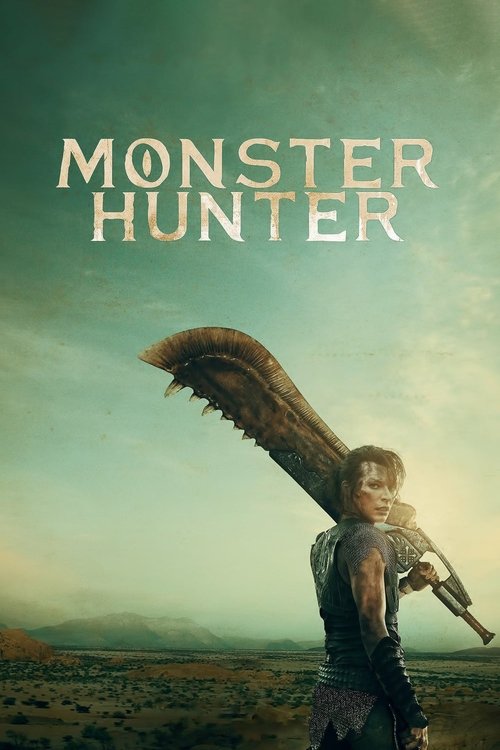 Showtimes
Selected Date
Elite Cinema III
Select a date to reserve your tickets.
Today1/27
Sat1/28
Sun1/29
cal
Details
Release Date: December 3, 2020
Genres: Fantasy, Action, Adventure
Director: Paul W. S. Anderson
Storyline
A portal transports Lt. Artemis and an elite unit of soldiers to a strange world where powerful monsters rule with deadly ferocity. Faced with relentless danger, the team encounters a mysterious hunter who may be their only hope to find a way home.
Cast View More
Milla Jovovich

Artemis

T.I.

Link

Ron Perlman

Admiral

Diego Boneta

Tony Jaa

The Hunter

Meagan Good

Josh Helman

Jin Au-Yeung

Jannik Schümann

Aiden

Hirona Yamazaki

Handler

Nic Rasenti

Sergeant Roark

Nanda Costa

Aaron Beelner

Palico

Schelaine Bennett

Comms Officer

Adrián Muñoz

Hunter #2
Movie details and information powered by TMDb.
This site uses the TMDb API but is not endorsed or certified by TMDb.