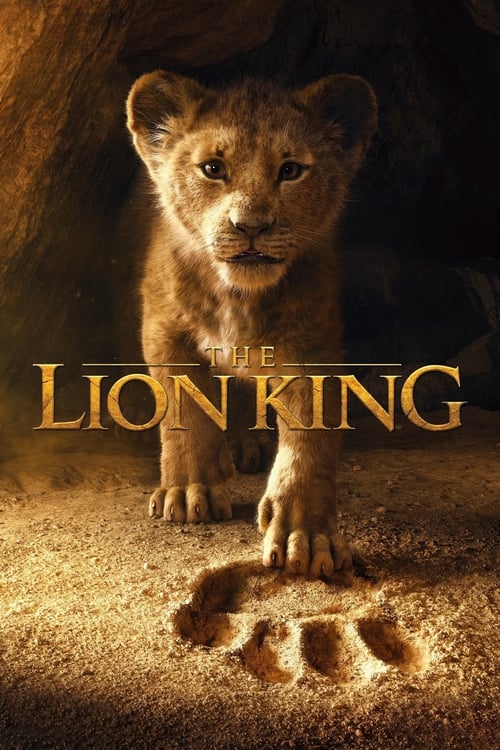 Showtimes
Selected Date
IMAX
Select a date to reserve your tickets.
Today1/27
Tue1/28
Wed1/29
cal
Details
Release Date: July 12, 2019
Genres: Adventure, Animation, Family, Drama
Director: Jon Favreau
Storyline
Simba idolises his father, King Mufasa, and takes to heart his own royal destiny. But not everyone in the kingdom celebrates the new cub's arrival. Scar, Mufasa's brother—and former heir to the throne—has plans of his own. The battle for Pride Rock is ravaged with betrayal, tragedy and drama, ultimately resulting in Simba's exile. With help from a curious pair of newfound friends, Simba will have to figure out how to grow up and take back what is rightfully his.
Cast View More
Donald Glover

Simba (voice)

Beyoncé Knowles

Nala (voice)

James Earl Jones

Mufasa (voice)

Chiwetel Ejiofor

Scar (voice)

Alfre Woodard

Sarabi (voice)

John Oliver

Zazu (voice)

John Kani

Rafiki (voice)

Seth Rogen

Pumbaa (voice)

Billy Eichner

Timon (voice)

Eric André

Azizi (voice)

Florence Kasumba

Shenzi (voice)

Keegan-Michael Key

Kamari (voice)

JD McCrary

Young Simba (voice)

Shahadi Wright Joseph

Young Nala (voice)

Amy Sedaris

(voice)
Movie details and information powered by TMDb.
This site uses the TMDb API but is not endorsed or certified by TMDb.