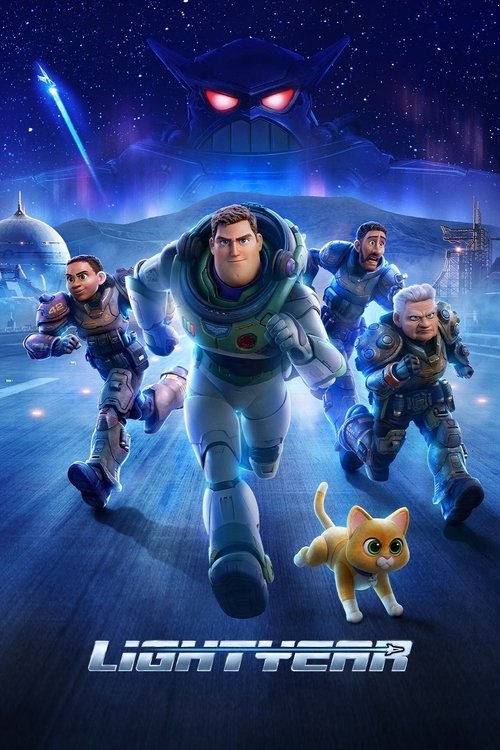 Showtimes
Selected Date
Elite Cinema III
Select a date to reserve your tickets.
Today12/1
Fri12/2
Sat12/3
cal
Details
Release Date: June 15, 2022
Genres: Animation, Science Fiction, Adventure, Action, Family
Director: Angus MacLane
Storyline
Legendary Space Ranger Buzz Lightyear embarks on an intergalactic adventure alongside a group of ambitious recruits and his robot companion Sox.
Cast View More
Chris Evans

Buzz Lightyear (voice)

Keke Palmer

Izzy Hawthorne (voice)

Dale Soules

Darby Steel (voice)

Taika Waititi

Mo Morrison (voice)

Peter Sohn

Sox (voice)

Uzo Aduba

Alisha Hawthorne (voice)

James Brolin

Emperor Zurg (voice)

Mary McDonald-Lewis

I.V.A.N. (voice)

Efren Ramirez

Airman Diaz (voice)

Isiah Whitlock Jr.

Commander Burnside (voice)

Keira Hairston

Young Izzy (voice)

Bill Hader

Featheringhamstan (voice)
Movie details and information powered by TMDb.
This site uses the TMDb API but is not endorsed or certified by TMDb.