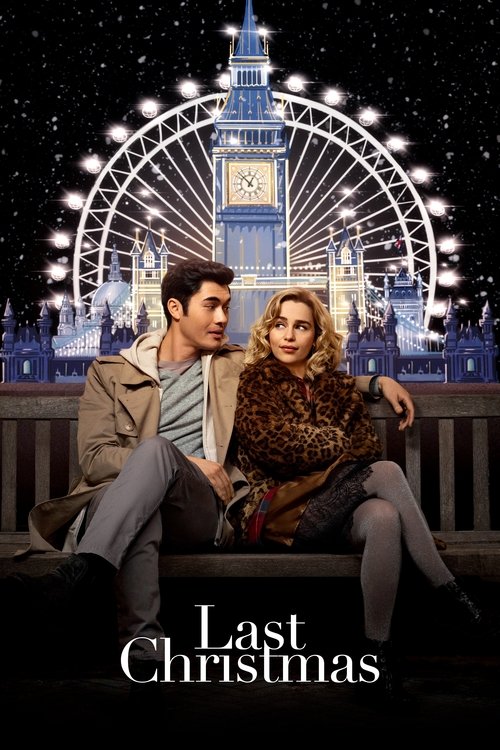 Showtimes
Selected Date
Elite Cinema III
Select a date to reserve your tickets.
Today2/24
Tue2/25
Wed2/26
cal
Details
Release Date: November 7, 2019
Genres: Comedy, Romance, Drama
Director: Paul Feig
Storyline
Kate is a young woman subscribed to bad decisions. Her last date with disaster? That of having accepted to work as Santa's elf for a department store. However, she meets Tom there. Her life takes a new turn. For Kate, it seems too good to be true.
Cast View More
Emilia Clarke

Kate

Henry Golding

Tom

Emma Thompson

Adelia

Michelle Yeoh

Patti LuPone

Rob Delaney

Homeless Person

Lydia Leonard

Marta

Sue Perkins

'Frozen on Ice' Director

Peter Mygind

Rebecca Root

Dr. Addis

Jacqueline Ramnarine

Jade Anouka

Laura Evelyn

Ingrid Oliver

Liran Nathan

Moroccan Vendor
Movie details and information powered by TMDb.
This site uses the TMDb API but is not endorsed or certified by TMDb.