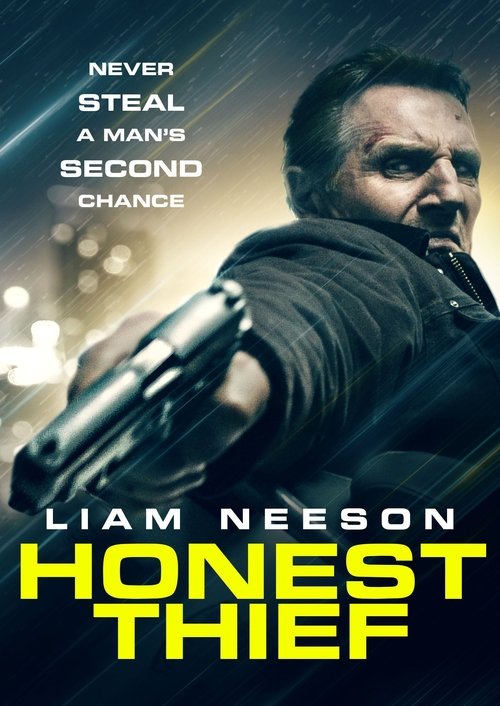 Showtimes
Selected Date
IMAX
Select a date to reserve your tickets.
Today1/27
Sat1/28
Sun1/29
cal
Details
Release Date: September 3, 2020
Genres: Action, Thriller, Crime, Drama
Director: Mark Williams
Storyline
IN IMAX 4K Laser for a limited time and starring Liam Neeson! A bank robber tries to turn himself in because he's falling in love and wants to live an honest life...but when he realizes the Feds are more corrupt than him, he must fight back to clear his name.
Cast View More
Liam Neeson

Tom

Kate Walsh

Annie

Jai Courtney

Agent Nivens

Jeffrey Donovan

Agent Meyers

Anthony Ramos

Agent Hall

Robert Patrick

Agent Sam Baker

Jasmine Cephas Jones

Beth Hall

Birol Tarkan Yildiz

Boss Mike

Adam Teper

Hotel Valet

Jose Guns Alves

Bomb Squad Specialist

Osmani Rodriguez

Short Detective

Devon Diep

Cute Nurse

Michael Malvesti

Wired Cop

Lewis D. Wheeler

ER Doctor

Patty O'Neil

Sharon Baker
Movie details and information powered by TMDb.
This site uses the TMDb API but is not endorsed or certified by TMDb.