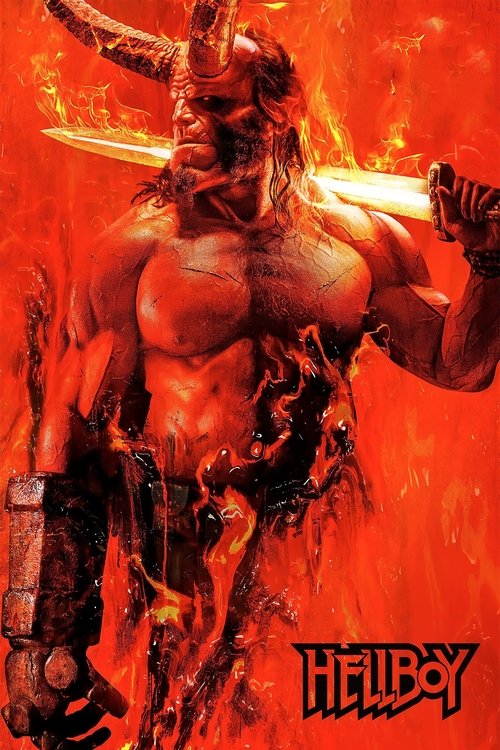 Showtimes
Selected Date
IMAX
Select a date to reserve your tickets.
Today6/26
Thu6/27
Fri6/28
cal
Details
Release Date: April 4, 2019
Genres: Action, Adventure, Fantasy
Director: Neil Marshall
Storyline
Hellboy comes to England, where he must defeat Nimue, Merlin's consort and the Blood Queen. But their battle will bring about the end of the world, a fate he desperately tries to turn away.
Cast View More
David Harbour

Hellboy

Milla Jovovich

Nimue the Blood Queen

Ian McShane

Prof. Trevor Bruttenholm

Daniel Dae Kim

Major Ben Daimio

Sasha Lane

Alice Monaghan

Penelope Mitchell

Ganeida

Brian Gleeson

Merlin

Sophie Okonedo

Lady Hatton

Alistair Petrie

Lord Adam Glaren

Thomas Haden Church

Lobster Johnson

Kristina Klebe

Leni Riefenstahl

Ashley Edner

Agent Taylor

Douglas Tait

Gruagach

Vanessa Eichholz

Ilsa Hepstein

Mario de la Rosa

Camazotz

Atanas Srebrev

Agent Madison
Movie details and information powered by TMDb.
This site uses the TMDb API but is not endorsed or certified by TMDb.