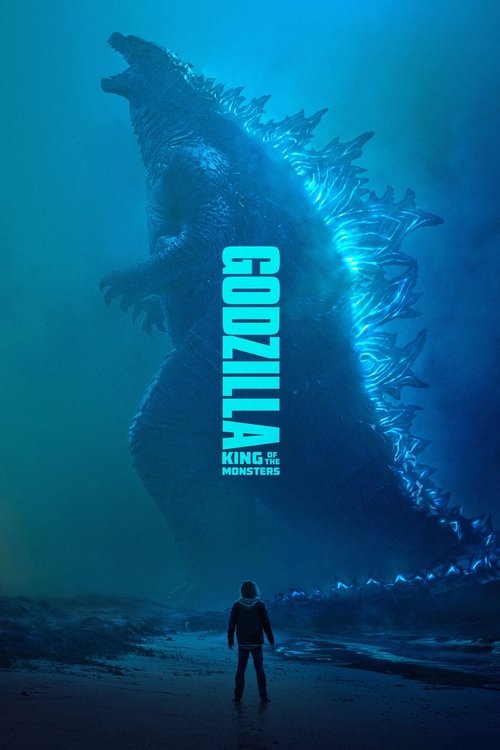 Showtimes
Selected Date
Elite Cinema III
Select a date to reserve your tickets.
Today9/15
Mon9/16
Tue9/17
cal
Details
Release Date: May 29, 2019
Genres: Science Fiction, Thriller, Action
Director: Michael Dougherty
Storyline
The new story follows the heroic efforts of the crypto-zoological agency Monarch as its members face off against a battery of god-sized monsters, including the mighty Godzilla, who collides with Mothra, Rodan, and his ultimate nemesis, the three-headed King Ghidorah. When these ancient super-species—thought to be mere myths—rise again, they all vie for supremacy, leaving humanity's very existence hanging in the balance.
Cast View More
Kyle Chandler

Mark Russell

Vera Farmiga

Emma Russell

Millie Bobby Brown

Madison Russell

Ken Watanabe

Dr. Ishiro Serizawa

Sally Hawkins

Dr. Vivienne Graham

Bradley Whitford

Dr. Rick Stanton

Charles Dance

Alan Jonah

Zhang Ziyi

Dr. Ilene Chen/Dr. Ling

O'Shea Jackson Jr.

Warrent Officer Barnes

Thomas Middleditch

Dr. Sam Coleman

Aisha Hinds

Colonel Diane Foster

David Strathairn

Admiral William Stenz

Anthony Ramos

Cpl. Mendoza

Randy Havens

Dr. Tim Mancini

Jonathan Howard

Asher

Elizabeth Ludlow

Griffin

Van Marten

Dr. Chen's assistant

Lexi Rabe

Young Madison Russell

T.J. Storm

Godzilla (mo-cap)

Jason Liles

King Ghidorah (middle head)/Rodan (mo-cap)

Richard Dorton

King Ghidorah (left head) (mo-cap)

Alan Maxson

King Ghidorah (right head) (mo-cap)

Joe Morton

Dr. Houston Brooks

CCH Pounder

Senator Williams
Movie details and information powered by TMDb.
This site uses the TMDb API but is not endorsed or certified by TMDb.