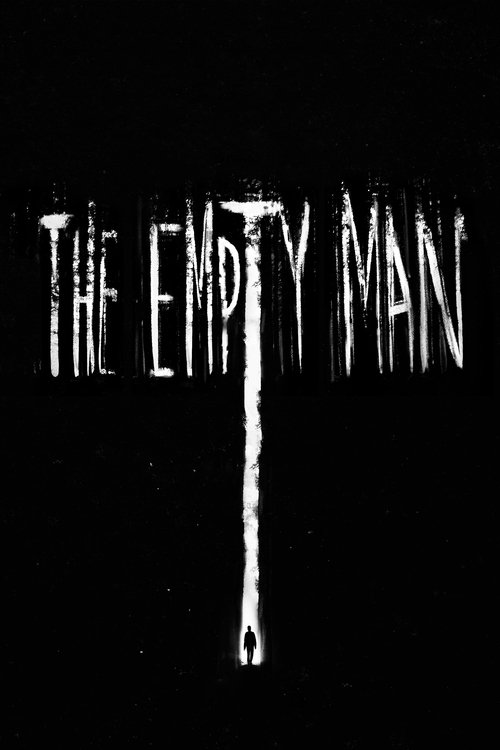 Showtimes
Selected Date
Elite Cinema III
Select a date to reserve your tickets.
Today12/1
Fri12/2
Sat12/3
cal
Details
Release Date: October 22, 2020
Genres: Crime, Drama, Horror
Director: David Prior
Storyline
After a group of teens from a small Midwestern town begin to mysteriously disappear, the locals believe it is the work of an urban legend known as The Empty Man. As a retired cop investigates and struggles to make sense of the stories, he discovers a secretive group and their attempts to summon a horrific, mystical entity, and soon his life—and the lives of those close to him—are in grave danger.
Cast View More
James Badge Dale

James Lasombra

Joel Courtney

Brandon Maibaum

Stephen Root

Arthur Parsons

Marin Ireland

Nora Quail

Owen Teague

Duncan West

Aaron Poole

Paul

Robert Aramayo

Garrett

Samantha Logan

Davara Walsh

Evan Jonigkeit

Greg

Virginia Kull

Ruthie

Jessica Matten

Fiona

Tanya van Graan

Allison Lasombra

Ron Canada

Detective Villiers

Sasha Frolova

Amanda Quail

Jamie-Lee Money

Lisa Schwartz

Bryan Kreutz

Coroner

Connor Dowds

Meyer

Brian Wolfman Black Bowman

Pedestrian

Connie Hollins

Pedestrian

Jaan Marion

Office Parker

Sven Ruygrok

Acolyte

Michael Bundred

Officer McManus

Vere Tindale

Pontifex Young Man

Reine Swart

Pontifex Receptionist
Movie details and information powered by TMDb.
This site uses the TMDb API but is not endorsed or certified by TMDb.