Death on the Nile in IMAX
|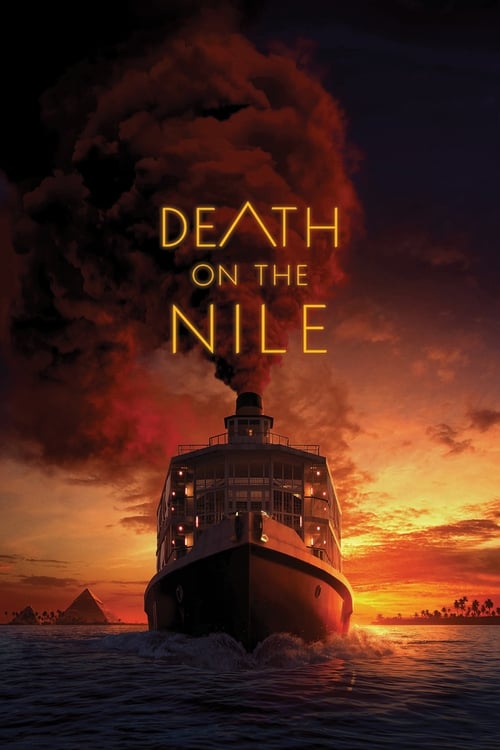 Showtimes
Selected Date
IMAX
Select a date to reserve your tickets.
Today1/27
Sat1/28
Sun1/29
cal
Details
Release Date: February 9, 2022
Genres: Mystery, Crime, Drama
Director: Kenneth Branagh
Storyline
Belgian sleuth Hercule Poirot's Egyptian vacation aboard a glamorous river steamer turns into a terrifying search for a murderer when a picture-perfect couple's idyllic honeymoon is tragically cut short.
Cast View More
Gal Gadot

Linnet Ridgeway-Doyle

Armie Hammer

Simon Doyle

Kenneth Branagh

Hercule Poirot

Russell Brand

Dr Bessner

Tom Bateman

Mr. Bouc

Annette Bening

Euphemia

Ali Fazal

Andrew Katchadourian

Dawn French

Mrs Bowers

Rose Leslie

Louise

Emma Mackey

Jacqueline de Bellefort

Sophie Okonedo

Salome Otterbourne

Jennifer Saunders

Marie Van Schuyler

Letitia Wright

Rosalie Otterbourne

Adam Garcia

Syd

Rick Warden

Monsieur Blondin

John Wolfe

Passenger

George Jaques

Victor Alli
Movie details and information powered by TMDb.
This site uses the TMDb API but is not endorsed or certified by TMDb.