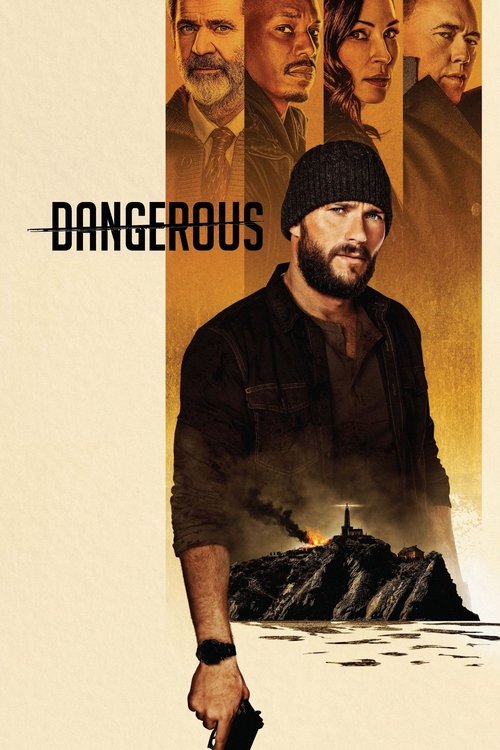 Showtimes
Selected Date
Elite Cinema III
Select a date to reserve your tickets.
Today12/1
Fri12/2
Sat12/3
cal
Details
Release Date: November 5, 2021
Genres: Action, Thriller
Director: David Hackl
Storyline
A reformed sociopath heads to a remote island after the death of his brother. Soon after his arrival, the island falls under siege from a deadly gang of mercenaries, and when he discovers their role in his brother's demise, he sets out on a relentless quest for vengeance.
Cast View More
Scott Eastwood

Mel Gibson

Tyrese Gibson

Famke Janssen

Kevin Durand
Movie details and information powered by TMDb.
This site uses the TMDb API but is not endorsed or certified by TMDb.