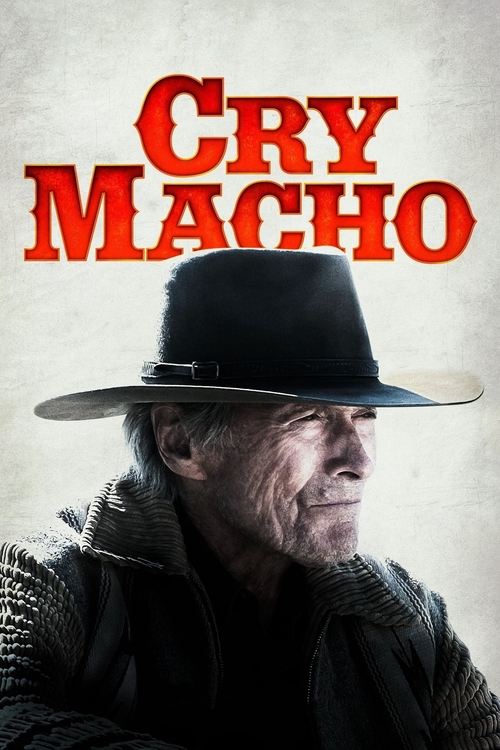 Showtimes
Selected Date
Elite Cinema III
Select a date to reserve your tickets.
Today12/1
Fri12/2
Sat12/3
cal
Details
Release Date: September 17, 2021
Genres: Western, Drama
Director: Clint Eastwood
Storyline
Mike Milo, a one-time rodeo star and washed-up horse breeder, takes a job from an ex-boss to bring the man's young son home from Mexico.
Cast View More
Clint Eastwood

Mike Milo

Eduardo Minett

Rafo

Natalia Traven

Marta

Dwight Yoakam

Howard Polk

Fernanda Urrejola

Leta

Horacio García Rojas

Aurelio

Paul Alayo

Sergeant. Perez

Brytnee Ratledge

Hippie Girl #1

Sebestien Soliz

Worker
Movie details and information powered by TMDb.
This site uses the TMDb API but is not endorsed or certified by TMDb.