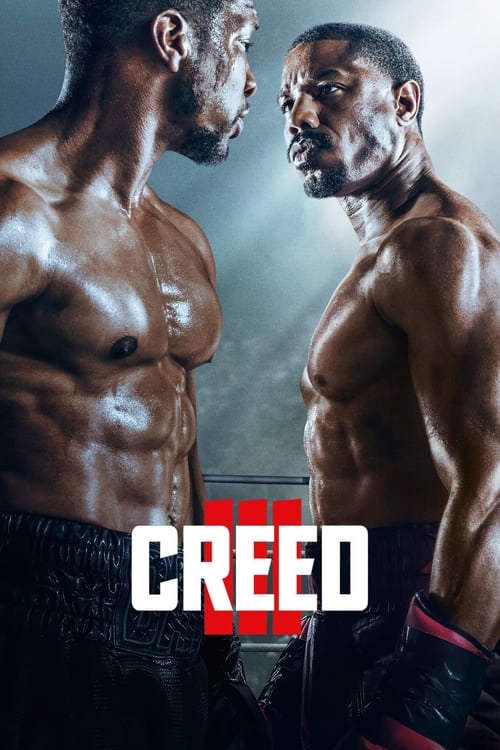 Showtimes
Selected Date
IMAX
Select a date to reserve your tickets.
Today3/25
Sun3/26
Mon3/27
cal
Details
Release Date: March 1, 2023
Genres: Drama, Action
Director: Michael B. Jordan
Storyline
After dominating the boxing world, Adonis Creed has been thriving in both his career and family life. When a childhood friend and former boxing prodigy, Damien Anderson, resurfaces after serving a long sentence in prison, he is eager to prove that he deserves his shot in the ring. The face-off between former friends is more than just a fight. To settle the score, Adonis must put his future on the line to battle Damien - a fighter who has nothing to lose.
Cast View More
Michael B. Jordan

Adonis Creed

Tessa Thompson

Bianca Taylor

Jonathan Majors

Damien Anderson

Phylicia Rashād

Mary Anne Creed

Wood Harris

Tony 'Little Duke' Evers

Florian Munteanu

Viktor Drago

Tony Bellew

Pretty Ricky Conlan

Mila Davis-Kent

Amara Creed

Jacob 'Stitch' Duran

Stitch

Thaddeus J. Mixson

Selenis Leyva

Spence Moore II

Michelle Davidson

Reporter #2

Sage Shirley

Boxing Match Attendee

Eric Daniel Stumpp

Guest

Leah Haile

Mother

Pete Penuel

Boxing Elder 2

Julia Llamas

Boxing Match Attendee

James Sanders III

Audience Member (voice)

Teófimo López

Stephen A. Smith

Himself
Movie details and information powered by TMDb.
This site uses the TMDb API but is not endorsed or certified by TMDb.