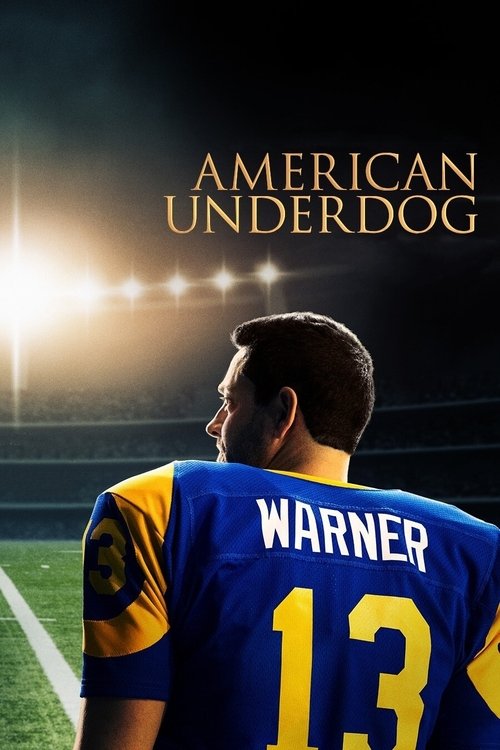 Showtimes
Selected Date
Elite Cinema III
Select a date to reserve your tickets.
Today1/27
Sat1/28
Sun1/29
cal
Details
Release Date: December 25, 2021
Genres: Drama
Director: Jon Erwin
Storyline
The true story of Kurt Warner, who went from a stockboy at a grocery store to a two-time NFL MVP, Super Bowl champion, and Hall of Fame quarterback.
Cast View More
Zachary Levi

Kurt Warner

Anna Paquin

Brenda Warner

Dennis Quaid

Dick Vermeil

Bryce Bruckbauer

Young Matt Warner

Beau Hart

Young Kurt Warner

Jason Allen Wear

Stadium Security

Aaron J. Brooks

Hy-Vee Customer

Garrett O'Brien

Stadium Security

Collin Taylor

#87 Ricky Proehl
Movie details and information powered by TMDb.
This site uses the TMDb API but is not endorsed or certified by TMDb.