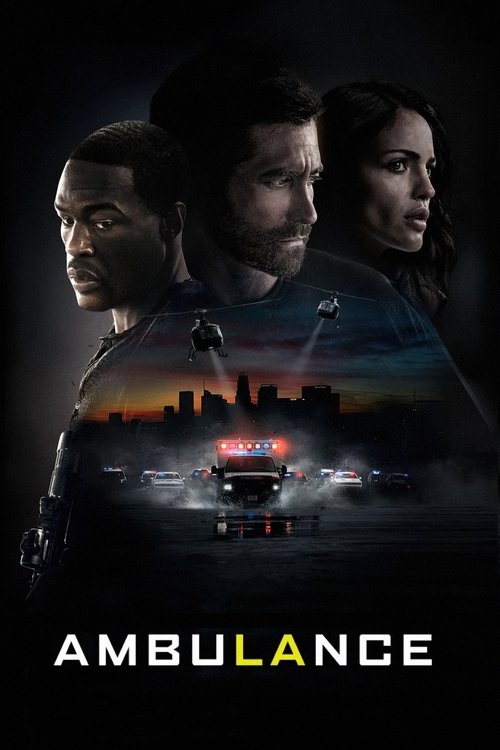 Showtimes
Selected Date
IMAX
Select a date to reserve your tickets.
Today12/1
Fri12/2
Sat12/3
cal
Details
Release Date: March 16, 2022
Genres: Action, Crime, Thriller
Director: Michael Bay
Storyline
Decorated veteran Will Sharp, desperate for money to cover his wife's medical bills, asks for help from his adoptive brother Danny. A charismatic career criminal, Danny instead offers him a score: the biggest bank heist in Los Angeles history: $32 million.
Cast View More
Jake Gyllenhaal

Danny Sharp

Yahya Abdul-Mateen II

Will Sharp

Eiza González

Cam Thompson

Garret Dillahunt

Captain Monroe

Keir O'Donnell

FBI Agent Anson Clark

Moses Ingram

Amy Sharp

A Martinez

Papi

Wale Folarin

Castro

Cedric Sanders

Officer Mark

Jackson White

Officer Zach

Colin Woodell

EMT Scott

Olivia Stambouliah

Lieutenant Dhazghig

Jesse Garcia

Roberto

Victor Gojcaj

Remi Adeleke

Wade

Devan Long

William Wallace

Gary Sievers

Homeless Man (uncredited)

Briella Guiza
Movie details and information powered by TMDb.
This site uses the TMDb API but is not endorsed or certified by TMDb.