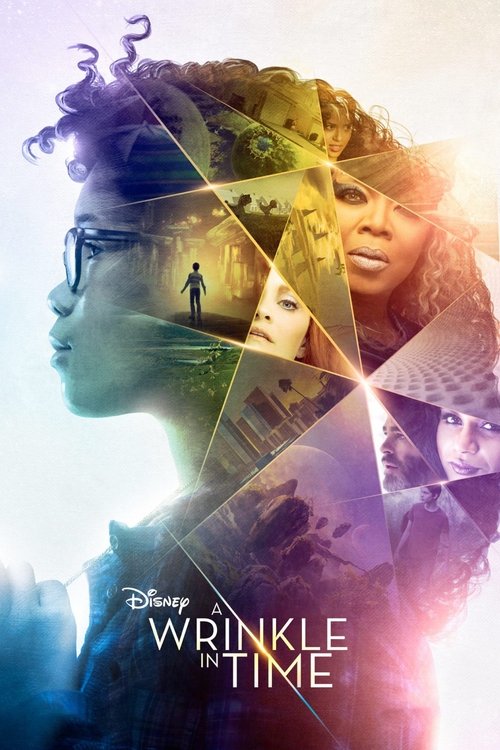 Showtimes
Selected Date
IMAX
Select a date to reserve your tickets.
Today3/22
Sat3/23
Sun3/24
cal
Details
Release Date: March 8, 2018
Genres: Adventure, Science Fiction, Family, Fantasy
Director: Ava DuVernay
Storyline
After the disappearance of her scientist father, three peculiar beings send Meg, her brother, and her friend to space in order to find him.
Cast View More
Storm Reid

Meg Murry

Deric McCabe

Charles Wallace Murry

Levi Miller

Calvin O'Keefe

Reese Witherspoon

Mrs. Whatsit

Mindy Kaling

Mrs. Who

Oprah Winfrey

Mrs. Which

Gugu Mbatha-Raw

Dr. Kate Murry

Chris Pine

Dr. Alex Murry

Zach Galifianakis

The Happy Medium

Rowan Blanchard

Veronica Kiley

André Holland

Principal Jenkins

Michael Peña

Red

David Oyelowo

The It (voice)

Bellamy Young

Camazotz Woman

Conrad Roberts

Elegant Man

Yvette Cason

Mrs. Teacher

Will McCormack

Mr. Teacher

Daniel MacPherson

Calvin's Father
Movie details and information powered by TMDb.
This site uses the TMDb API but is not endorsed or certified by TMDb.