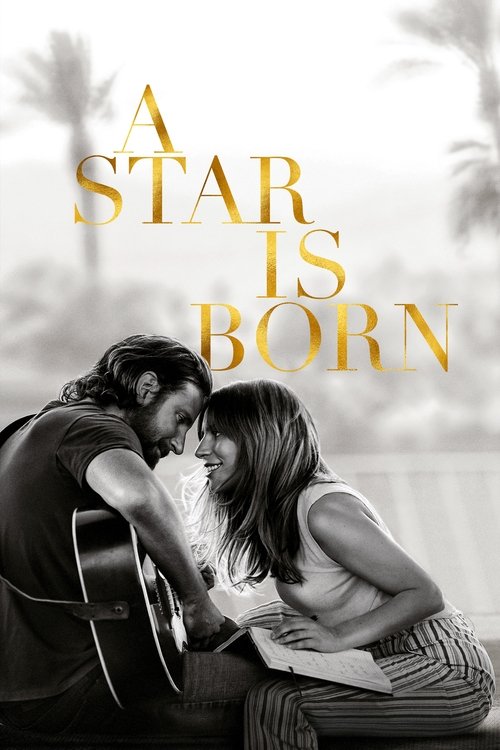 Showtimes
Selected Date
IMAX
Select a date to reserve your tickets.
Today5/20
Tue5/21
Wed5/22
cal
Details
Release Date: October 3, 2018
Genres: Drama, Music, Romance
Director: Bradley Cooper
Storyline
Seasoned musician Jackson Maine discovers—and falls in love with—struggling artist Ally. She has just about given up on her dream to make it big as a singer—until Jack coaxes her into the spotlight. But even as Ally's career takes off, the personal side of their relationship is breaking down, as Jack fights an ongoing battle with his own internal demons.
Cast View More
Bradley Cooper

Jackson "Jack" Maine

Lady Gaga

Ally Campana

Sam Elliott

Bobby Maine

Andrew Dice Clay

Lorenzo Campana

Dave Chappelle

George "Noodles" Stone

Anthony Ramos

Ramon

Rafi Gavron

Rez Gavron

Michael Harney

Wolfie

Ron Rifkin

Carl

Eddie Griffin

Pastor

Barry Shabaka Henley

Little Feet

Michael D. Roberts

Matty

Rebecca Field

Gail

Willam Belli

Emerald

Greg Grunberg

Phil

D.J. "Shangela" Pierce

Drag Bar Emcee

Drena De Niro

Paulette Stone

Gabe Fazio

Tommy

Luenell

Cashier

Marlon Williams

Himself

Brandi Carlile

Herself

Jacob Schick

Bryan (Catering Manager)

Halsey

Herself (uncredited)
Movie details and information powered by TMDb.
This site uses the TMDb API but is not endorsed or certified by TMDb.